Jonathan Gregory is the Chief Executive Officer of Royale Energy, Inc.
Throughout his career, he has taken the simple tenant of being a good, dutiful human to carve a rich path in the banking and energy industries while serving his community and family.
Gregory graduated from Lamar University with a finance degree in 1986 and began his career in Port Arthur, TX. From there, he moved to Houston to pursue bigger opportunities in banking and finance.
Because of his work ethic, integrity, and consistent decision-making, Gregory quickly rose through the ranks and held executive leadership positions at Guaranty Bank and Texas Capital Bank.
In 1992, Gregory co-founded Bread Of Life, a non–profit organization dedicated to improving the life of Houston's homeless population, with Reverend Rudy Rasmus, senior pastor of St. John's United Methodist Church.
In 1994, he took a one-year sabbatical from his banking career to volunteer as the full-time executive director of the organization.
Many of his colleagues couldn't understand why Gregory would leave a prestigious job to volunteer full-time, but Gregory saw this move as just another step in his career progression.
To him, career and community service are intertwined and true success is achieved when you find the right balance.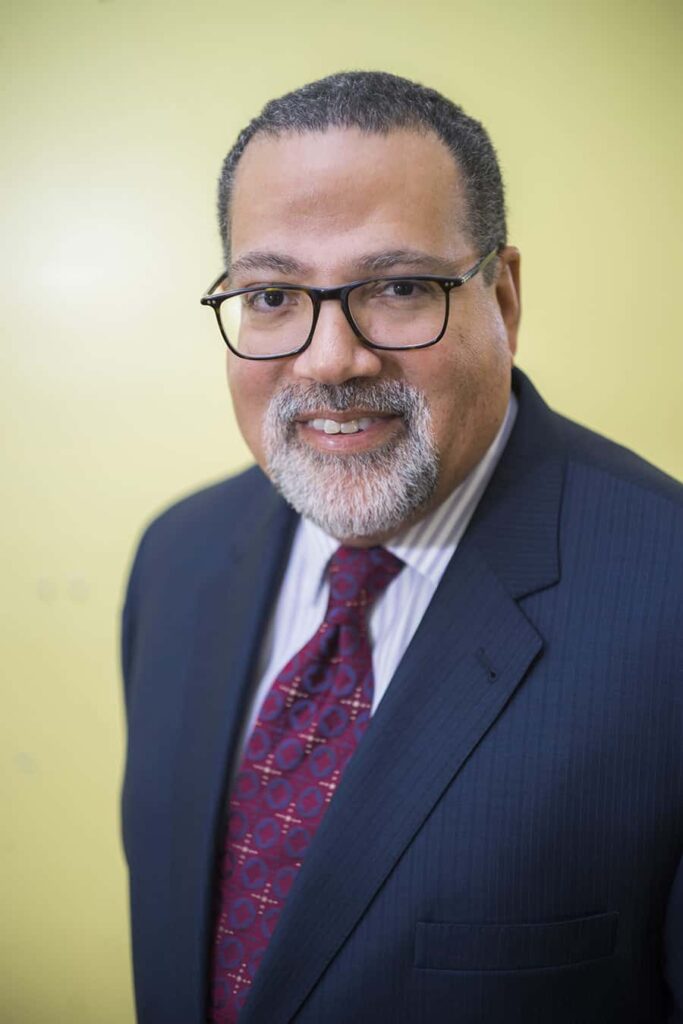 Gregory returned to his job at Texas Capital Bank in 1995. In 2012, he was hired by J&S Oil & Gas as the Chief Financial Officer and later moved to Americo Energy Resources where he focused on finance and business development.
Gregory joined the Board of Directors of Royale Energy in June 2014 and was appointed as CEO in September 2015.
Although Gregory, has spent the bulk of his career in finance, he likens himself to an architect. He believes that he is in the building business.
Whether it's building businesses, ministries, or people, Gregory always starts with the foundations of consistency, compassion, and trust.
Mocha Business: How do you define success?
Jonathan Gregory: For me, success is knowing I've done my best to leave a situation better than how I found it. By that I mean, the people have grown and the company or organization is stronger.
I once defined my role as guiding people to greatness. When people understand their worth, they accomplish incredible things.
Mocha Business: What motivates you to keep going during the difficult times?
Jonathan Gregory: My faith, closely followed by family, provides stability that keeps me from wavering during difficult times and when making difficult decisions.
My faith files, or my memories of obstacles already overcome, keep me motivated and at peace through extremely challenging and seemingly impossible situations.
My faith helps to keep my motives pure. When you are purely motivated, it is absolutely impossible to fail. On the family front, I remember years ago when I was just starting out, my wife, Connie, would come up to the office, sit quietly and read while I worked well into the night.
Her presence and unwavering support over the last 30 years as always given me confidence.
Mocha Business: Who helped you along the way to success?
Jonathan Gregory: I was blessed with many mentors, sponsors, and encouragers along my journey. My parents were outstanding role models.
My management style is a replica of watching my dad interact with people, while my persistence comes from my mom.
My wife and her mom, believed in me even when I didn't believe in myself. Everyone needs cheerleaders in their life.
As for my mentors, many senior bankers took me under their wing to help me navigate the commercial banking world and even introduce me to the oil and gas and business.
Today, because of the influence of many, I'm one of the few African American's running an independent oil and gas company.
Mocha Business: What is one of the best lessons you've learned?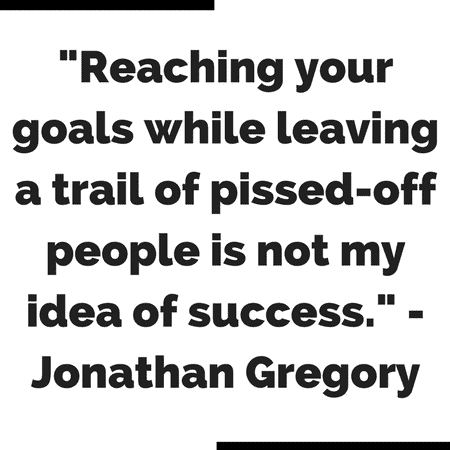 Jonathan Gregory: My parents taught me the importance of relationships.
How you treat people really matters. Reaching your goals, while leaving a trail of pissed-off people is not my idea of success.
Early in my banking career, I was charged with collecting a portfolio of troubled commercial real estate loans.
I learned during that time, that I received much more cooperation when I treated people with understanding and respect than by being an asshole and demanding they make payment.
Life is short, never burn a bridge.
Mocha Business: What do you consider to be your most significant achievement?
Jonathan Gregory: My wife and I were some of the original members of a local church that has grown to a congregation of thousands.
Knowing that our service had a direct impact on the church's growth will always be significant to us. Professionally, it's humbling when I look back from where I started to where I'm blessed to be today.
Mocha Business: What would you do differently?
Jonathan Gregory: Never get fat and have kids before you're 45! I'm really a no regrets type of guy. Each moment is a lesson that we can use for the next.
Mocha Business: What advice would you give to people who are striving for success?
Jonathan Gregory: It all starts with understanding yourself and appreciating your own personal worth.
Once you appreciate your value, live your life with faith and passion. Never measure your success by the praise or comments from other people.
They don't know your story and they will never appreciate your heart. It's your race…run it well.